Photography: Alina Karpenko via Unsplash
Can't head out to your favourite juice bars? Take your pick from this list and make your own smoothie!
No thanks to Covid-19, we are now finding creative ways to keep fit as a fiddle without leaving our homes. While we can always rely on food deliveries to bring us guilt-free meals at our doorstep, there's nothing like preparing a healthy treat in your own kitchen. Don't worry, you don't have to channel your inner Nigella 'cos we're talking about DIY smoothies. All you need is a blender and a couple of ingredients, and voila, you get a power-packed drink in a jiffy.
Bye bye, inflammation
Add 1/4 tablespoon of turmeric, a knob of ginger, one frozen banana to cool things down and two slices of pineapple for a hint of sweetness into the blender and let it rip! Thanks to turmeric and ginger, this potent DIY smoothie is an anti-inflammatory powerhouse that will keep you in the pink of health.
Quadruple berry berry
Load up on antioxidants with this bad boy. Simply toss a cup of frozen mixed berries (think strawberries, blueberries, raspberries and blackberries) and almond milk into the blender. Toss in a scoop of protein powder if you're looking for post-workout fuel, and you're all good to go.
Avo it up!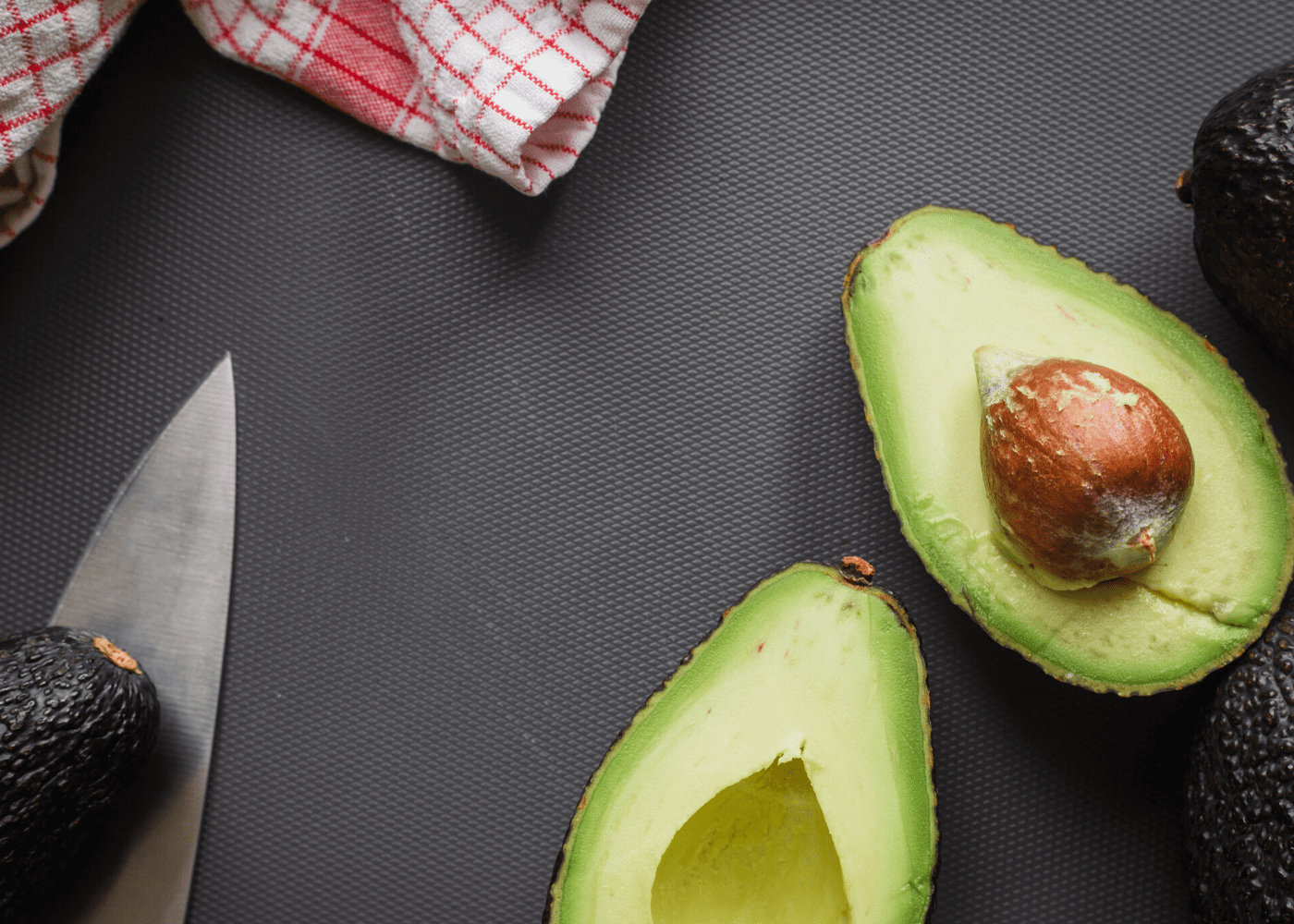 Zhoosh up your morning smoothie with a little avocado. This creamy superfruit is crammed with healthy fats (helps to keep you full), vitamin E (protects cells from free radical damage) and vitamin K (bone health!). On top of that, you can mix in half a cup of yogurt, one cup of milk (or a milk alternative) and a frozen banana. You're in for a velvety treat.
Peanut butter smoothie
Hankering for something saccharine? Gather two frozen bananas, a dollop of natural peanut butter, a cup of milk (you can use any type), a teaspoon of chia seeds and honey, and blend away. Packed with protein, this drink gives you a dose of sweetness, and the superfood chia seeds will keep you full for hours.
Healthy hydration
Not a fan of the taste of water? Hydrate your body with water-rich foods in the morning. Blend one cucumber, two slices of pineapple and watermelon, and two celery sticks. Want to see results? Drink this every day for seven days and you'll start experiencing the magic of hydration.
Eat your greens
This is a perfect way to add leafy greens into your diet. Throw in half a cup of kale and spinach, one carrot, one kiwi and water to the blender. Add two teaspoons of flaxseed to the mix for an extra boost of omega-3, dietary fibre and vitamin B. Plus, thanks to kale, you get an extra dose of iron, vitamin K and vitamin A.
Choco, choco, baby
Chocolate junkies, this one's for you. The DIY smoothie consists of two frozen bananas, two tablespoons of cocoa powder and almond butter (for a deep chocolate-y taste), a cup of spinach (because #health) and a dash of organic maple syrup for a spike of sweetness. Breakfast will never be the same again.
Beet it
Keeping your heart health, brain function and blood pressure in check, this smoothie is chock full of beets! Dice them up in small pieces and throw them into a blender along with one apple, one cup of almond milk and a handful of frozen strawberries.