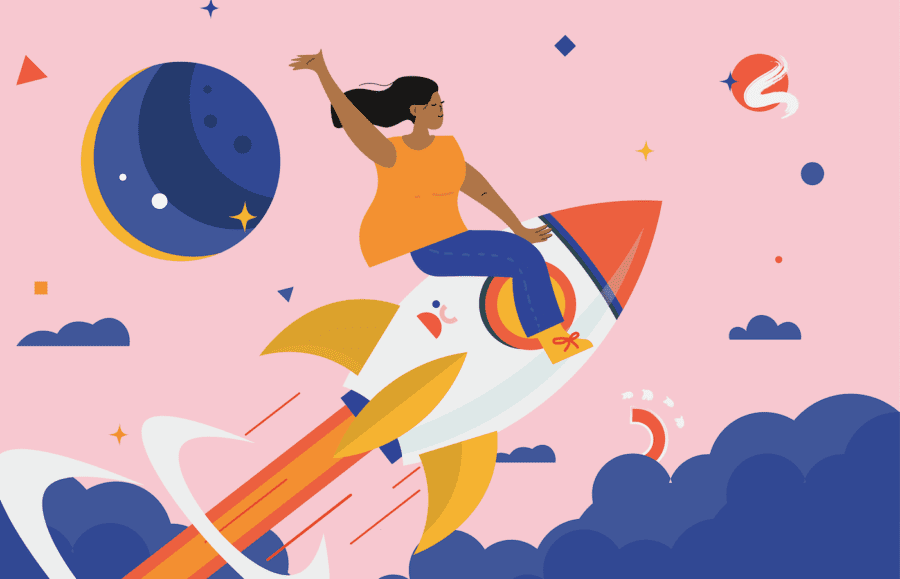 Here's your chance to win $5,000 in digital marketing services, including a one-to-one strategy session with our Founder Chris Edwards in the Digital Collective Asia Giveaway!
So you're looking to grow your business with digital. We hear you! In fact, our new digital marketing agency was created to help businesses like yours succeed in the online world. If you want Facebook ads that really drive conversions, Instagram content that attracts the right audience, and email sequences that will make you more money in your sleep, then you need to enter the Digital Collective Asia Giveaway before 23 October, and our team may very well have your business soaring into 2021!
To be in the draw, simply fill in your details below by 23 October.
Digital Collective Asia Giveaway
This giveaway is now closed
The ins and outs of the giveaway: Competition entry closes 23 October 2020, and the winners will be notified by email. Winners need to be in Singapore to claim their prizes. By entering, you will be joining the Honeycombers and Digital Collective Asia mailing lists. All T&Cs will be at the discretion of the vendor.
What will I win?
If you've entered this giveaway then you could very well be walking away with over $5,000 in digital marketing support!
One lucky winner will have a one-to-one discovery session with the Founder of Honeycombers (Singapore, Bali, HoneyKids and Hong Kong) and Digital Collective Asia – Chris Edwards. With over 12 years of experience in digital businesses and multiple international openings, there's nobody in a better position to help you plan your digital strategy.
Chris will discuss where your business is now, what channels you are reaching people at, and what you're hoping to gain by working with Digital Collective Asia. Once we have all this information, our team of superstar Content Strategists will design the best package for you so you can start seeing results.
Options include:
Facebook ad set-up: No matter where your customers are in the awareness journey of the marketing funnel (see diagram below) we can help you set up your Facebook ads. We'll work with you to write the best copy for the ads, test images and headlines for you, and set up the ad on your account so that you can run it whenever you like.
Email nurture sequences: A carefully crafted sequence of emails that will engage your audience and attract more people to spend with your business.
Creative content: Our team of creative Copywriters can help with all of your content needs, whether that's writing engaging blog posts built with SEO in mind, that LinkedIn article you've been putting off, Instagram captions that will spark likes and comments, or Facebook copy to show people what your business is all about.
Sales funnel & CRM setup: If you have leads and you are looking to increase your conversion rate in order to increase your revenues, a powerful sales process and CRM is going to be your secret weapon.
SEO help: If you're trying to attract clients to your website with content marketing, we can help. We can edit your blog posts so that they are SEO optimized. We can also help with keyword research so that you know what long-tail keywords people are searching for.
Sound like something your business needs? Or maybe you know a small business that could use our help? Be sure to enter the draw by 23 October. Or reach out directly to our team at [email protected] and let's discuss how we can help you today.