Photography: Stocksy
Hitting the gym or going all out on sporty activities? New whey protein powder V-Whey is exactly what you need to go the extra mile.
Calling all gym buffs and sports enthusiasts! Have you always depended on protein powder to enhance muscle tone and achieve faster recovery? We've got something that might just be up your alley. The Urgent Company's new animal-free brand California Performance Co. debuts V-Whey, an ingenious protein powder that's bound to hit all your sweet spots. It's exclusively available in three markets: Singapore, Hong Kong, and the US.
It's earth-friendly and caters to all kinds of diets
This whey protein powder is made with Perfect Day's animal-free protein, making it an ideal choice for eco-conscious consumers. Psst: it's the world's first animal-free protein, too. It's bioidentical to whey protein extracted from cows, but it's made using precision fermentation. That's not all: V-Whey is lactose-free, hormone-free, soy-free, and gluten-free as well. Talk about having it all!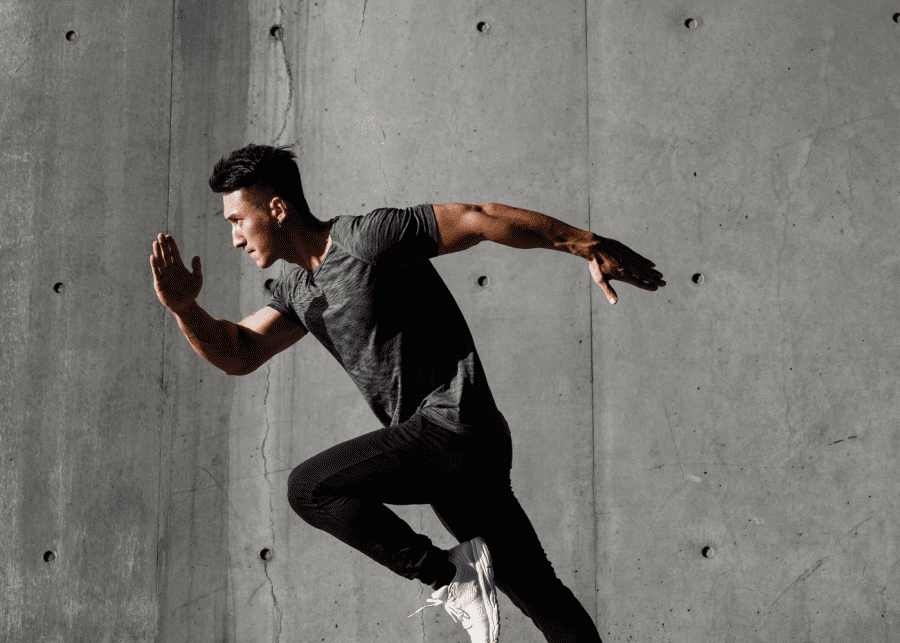 On top of packing a punch with 20-23g of complete protein per serving, V-Whey also contains 4.5-5g of naturally-occurring BCAAs per serving (these are amino acids that aid protein synthesis). This protein powder not only tastes good, but it's also kind to the environment. In fact, the production of the non-animal whey protein ingredient from Perfect Day used to make V-Whey results in 97% fewer greenhouse gas emissions, consumes up to 99% less water, and uses up to 60% less non-renewable energy. It doesn't get more environmentally friendly than that!
We're all about the flavours
Who says protein powder can't be a real treat? Slurp down three delicious flavours: Chocolate Brownie, Vanilla Sundae and Mixed Berry. If you're calorie-conscious, you'll be delighted to know that the first two flavours contain no added sugar as well.
To try it for yourself, grab all the V-Whey flavours at $39.99 (for 15 servings). They're available exclusively on the brand's website. And if you love what you see, bookmark its Instagram for more updates.
Put forth the best version of you and go the extra mile with V-Whey. Trust us, it's the perfect boost to your everyday routine!
This post is in partnership with The Urgent Co.