Explore the transformative power of counselling in Hong Kong (Photography: Shvets Production from Pexels)
Sometimes our own thoughts and emotions can get unbearably overwhelming. That's where the importance of communication comes to play. We're talking about where to get counselling in Hong Kong.
Repeat after us, mental health is just as important as physical health. From sharing personal stories on living with an anxiety disorder, tips on self-care, and podcasts, we're keen on highlighting the importance of fostering a healthy platform to openly discuss mental health. Along that note, we've gathered some trustworthy places to get counselling in Hong Kong.
Where to go for counselling in Hong Kong
1. St. John's Cathedral Counselling Services
With flexible payment options and a range of counsellors, St. John's is a centrally-located option that we really like. The staff are friendly and help put at ease any worries or concerns you may have about the process. Whether you're looking for self help or if you want to strengthen your relationship, one of the 30 counsellors on the team will be able to help (and in a variety of languages).
St. John's Cathedral, 7/F, Wings Building, 110-116 Queen's Road Central, Central, Hong Kong, p. 2524 2777
2. Hong Kong Psychological Counselling Centre
Hong Kong Psychological Counselling Centre (HKPCC) is a private institution that offers psychiatric and counselling services. Appointments can typically be made within seven days. Counselling services cater to individuals, families, married couples, and pre-marriage couples. Each session lasts about 50 minutes (the prices vary depending on the counsellor and service), and it can be conducted in either English or Putonghua. Online video counselling is available for individuals only (for a standard rate of $1,300).
Hong Kong Psychological Counselling Centre, Unit B, 5/F, Hua Chiao Commercial Centre, 678 Nathan Road, Mong Kok, Hong Kong, p. 6676 4236
3. Connect Counselling
Finding it difficult to stay connected with your partner or those around you? Visit Connect Counselling for in-person and online therapy, offered to individuals or couples seeking intimate and meaningful connection. Services are also available for those looking to better manage a breakup or divorce transition. Using evidence-based therapeutic methods and an empathetic approach, clients are gently guided towards internal symmetry. Connect Counselling can help you reconnect with others, as well as yourself.
Want to get connected? Reach out to the team via WhatsApp or email.
Connect Counselling, Suite 1302, 13/F, Tak Woo House, 1-3 Wo On Lane, Central, Hong Kong, p. 5190 0058 (WhatsApp only)
4. Better Help
Counselling has become ever-so convenient thanks to the Better Help app. Their aim is to make professional counselling accessible, affordable, convenient – so anyone who struggles with life's challenges can get help, anytime, anywhere. Upon downloading the app, you will be asked a few questions to assess which counsellor to get matched with (which takes about 24 hours), and from then on (after payment) you can regularly chat with your counsellor via phone calls, video calls, or text messages. We've tried this app and we love how convenient and cost-effective it is.
Find out more about Better Help.
5. Breakthrough Counselling Centre
Targeting age groups between 19 and 30, and family counselling, Breakthrough Counselling Centre's counsellors have undertaken professional training and offer their services at an affordable price. Each session lasts for 50 minutes and each session costs 1.7% of your monthly income (you need to provide supporting documents to show your monthly salary). Services are provided in Cantonese only.
Breakthrough Counselling Centre, 2/F, 191 Woosung Street, Jordan, Hong Kong, p. 2377 8511
6. Oasis: Hong Kong Centre for Counselling & Psychotherapy
The Vine is an international church that also offers counselling services, conducted in English. Due to Covid-19, all services are held online with government restrictions on religious gathering. Before signing up for regular counselling, the counsellor will set up a free 15-minute consultation via phone call. Subsequent sessions will last about 50 minutes and will be charged.
Oasis, Suite A, 19/F, Times Media Centre, 133 Wan Chai Road, Wan Chai, Hong Kong, p. 3527 6054
7. ReSource: The Counselling Centre
ReSource The Counselling Centre was established almost 50 years ago as a registered charitable organisation offering multi-lingual professional counselling service for people residing in Hong Kong. Counselling focuses on relationship difficulties, parenting issues, anxiety, stress, depression, and more severe mental health issues. At present, they can offer counselling in at least seven languages: English, Cantonese, Putonghua, Russian, Hindi, Marathi, and Marwadi.
ReSource, 701, China Hong Kong Tower, 8-12 Hennessy Road, Wan Chai, Hong Kong
8. OCD & Anxiety Support
Free counselling service is a rarity and we're very much appreciative to OCD & Anxiety Support Group, a non-profit organisation that holds weekly online meetings. They have both support groups and individual sessions (along with families if needed). The public can make donations and help raise money for this organisation.
You can register for its free sessions on its MeetUp page.
9. The Samaritans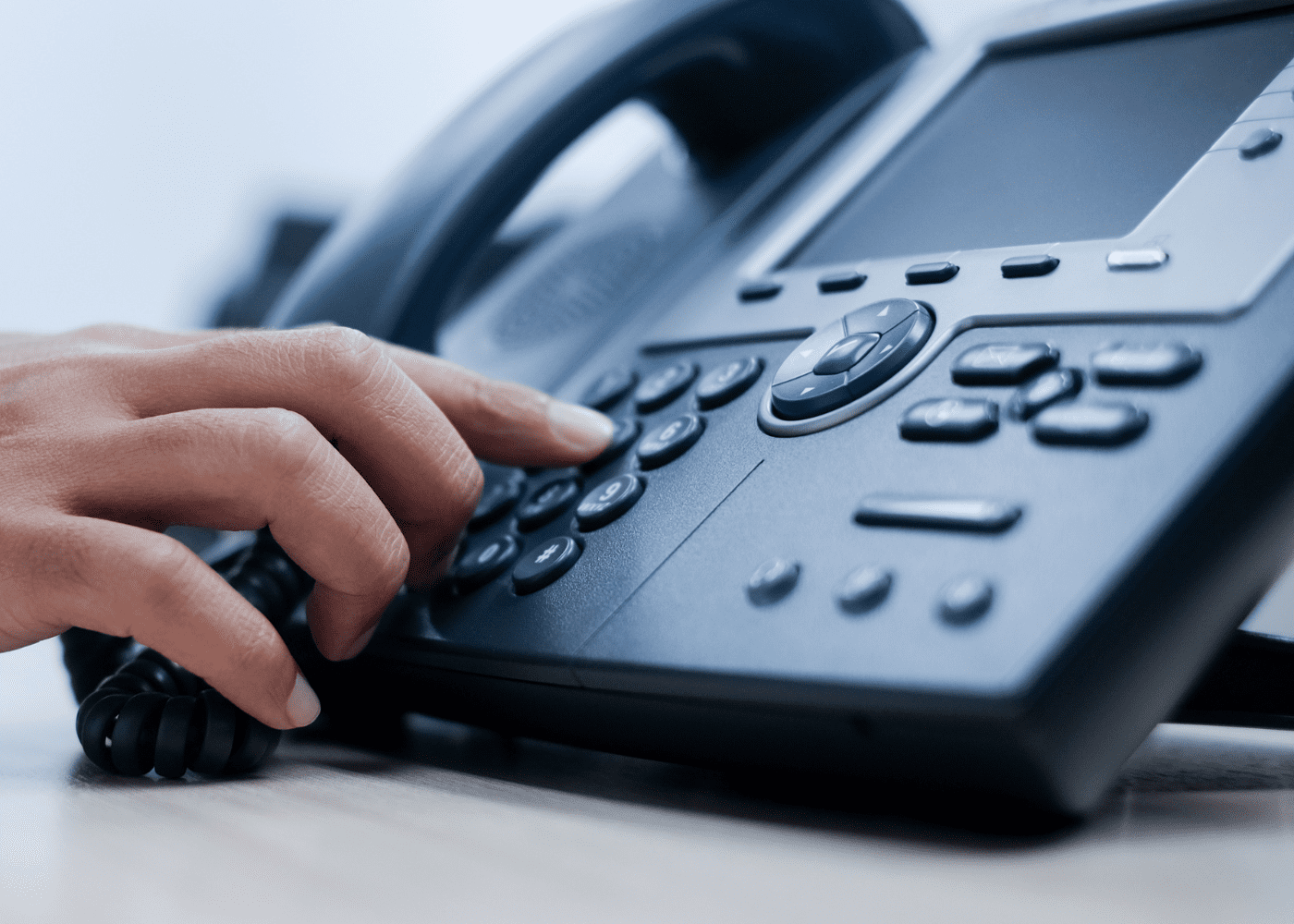 The Samaritans Befrienders Hong Kong runs 24-hour crisis intervention and emergency emotional support service to people struggling with suicidal thoughts and tendencies. They have organised a support group called "Live the Rainbow", which provides one-stop services including counselling, small groups, and continuous support service.
Find out more about The Samaritans.
10. Maple Tree Counselling
Maple Tree Counselling takes a holistic approach by tailoring its therapeutic techniques to meet each individual's unique needs. The team offer evidence-based therapies including Cognitive-Behavioral Therapy (CBT), Acceptance and Commitment Therapy (ACT), Mindfulness-Based Stress Reduction (MBSR), and Emotionally Focused Therapy (EFT). With the aim of empowering individuals towards positive change and resilience, Maple Tree Counselling nurtures personal growth while fostering emotional well-being.
Maple Tree Counselling, 27/F, Worldwide House, 19 Des Voeux Road, Central, Hong Kong, p.6375 6098
11. Renewed Edge
Renewed Edge offers an extensive range of counselling services in Hong Kong, including general counselling, hypnosis, hypnotherapy, coaching, and courses. In addition to these in-person services, the centre also provides self-hypnosis apps to extend its reach and effectiveness. The dedicated team is committed to helping individuals achieve their full potential by equipping them with the necessary tools and resources to surmount their challenges. Rooted in the belief that everyone possesses the ability to improve their lives, Renewed Edge stands ready to facilitate such transformative change.
Renewed Edge, Suite 1108, 11/F, Asia Standard Tower, 59-65 Queen's Road Central, Central, Hong Kong, p. 9884 8036
[This article was originally published in March 2021 and updated in 2023 by Catherine Pun.]