Planning a move and feeling anxious and overwhelmed? Never fear, UniGroup Asia is here to get you to your new home hassle-free!
It seems like everyone we know in Hong Kong is moving right now, has just moved, or is planning to move soon. Perhaps it's not surprising that after nearly two years of social distancing and travel restrictions, people are restless and ready for a change of scenery. That said, moving can be extremely difficult, and many people find it so stressful that they avoid it at all costs. But if you plan your relocation with Unigroup Asia, the good news is that their team of removals specialists can transform the moving experience from your worst nightmare to a walk in the park.
Plan your relocation with UniGroup Asia
UniGroup Asia is an international removals company operating in more than 180 countries across six continents. With more than 60 years of experience, clients benefit from the company's unmatched expertise in international and domestic removals. The company's team of experts manages every aspect of your move—from packing and transportation, to storage—making it easier for you to focus on the important things in life. UniGroup Worldwide Moving is accredited by FIDI, the prestigious international organisation that sets the moving industry's highest quality standards.
UniGroup Asia's four step process for a successful move
Whether you're planning a move across town, or a move around the world, UniGroup Asia uses a four step process to get you from A to Z.
1. First contact
UniGroup Asia makes it a priority to have a comprehensive discussion of your requirements and will then schedule a time for a pre-move survey.
2. Pre-move survey
Via either an in person visit or the company's proprietary app, the pre-move survey will create an inventory of everything you want to move to your new home. UniGroup Asia will then send you a quote based on the move volume and your packing requirements. If you have any questions or changes, the team will follow up to get you what you need.
3. Moving day
When the big day arrives, UniGroup Asia first protects the building's floors, corners and stairs, before wrapping your furniture in protective blankets and loading everything securely into their removals truck.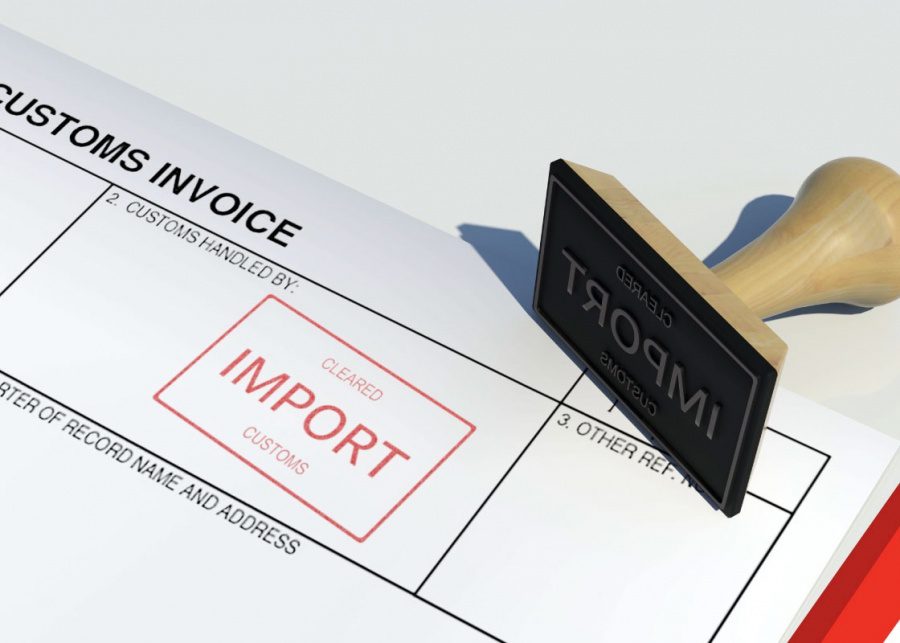 For international moves, this stage is followed by transport. UniGroup Asia will ship your goods by road, air or sea to your new home, taking care of all customs formalities at origin and destination. Once your goods have cleared customs, UniGroup Asia will deliver them to your door safe and sound.
4. Settling-in
Once you've arrived at your new home sweet home, the removals team in your new location will unload your boxes and furniture pieces, positioning them right where you want them. (Just a little to the left, please!) The UniGroup door-to-door services include the clean up of any packing material before leaving you to enjoy your new home.
UniGroup Asia goes above and beyond
Of course every moving experience is unique, depending on the client and the destination. That's why UniGroup Asia also offers a range of additional services to make sure that your move is hassle free. In addition to both domestic and international household removals, UniGroup Asia also provides moving services for offices and can also provide short- or long-term storage solutions. Need help with finding a school in your new location or learning about a new language or cultural customs? UniGroup Asia can help with that, too!
No matter the situation, the next time you need to get from point A to point B—along with all your stuff—UniGroup Asia should be your first call for a removals company that will make the moving experience a dream.
UniGroup Asia, Unit 2612, 26/F Metroplaza Tower 1, 223 Hing Fong Rd, Kwai Chung, p. 2418 4333
This post is sponsored by UniGroup Worldwide Moving