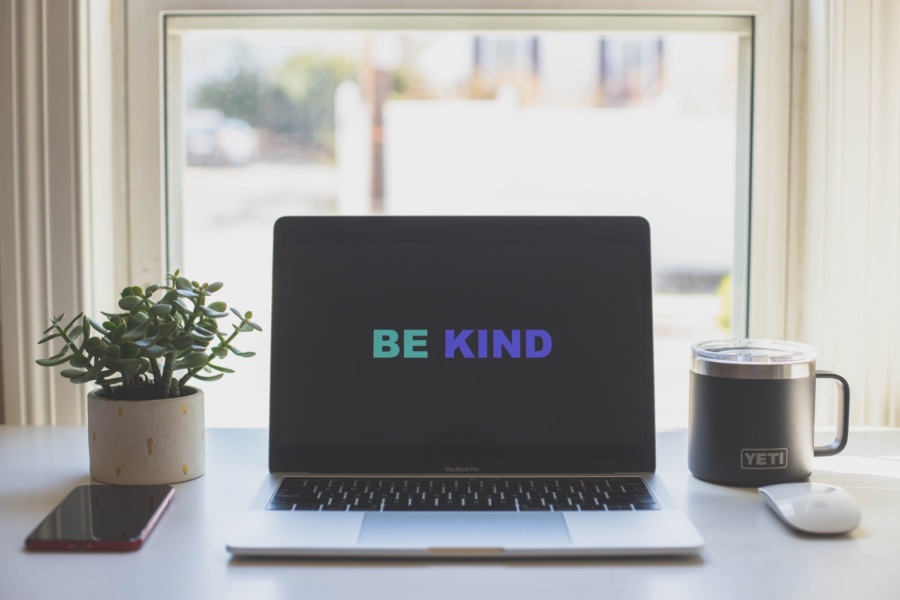 Central Minds is one of Hong Kong's leading psychology practices serving individual adults, children, couples and families. Voted Hong Kong's best counsellors, they pride themselves on being experts in their respective fields and providing the highest standard of care to every client through evidence based client-centred mental health services.
Among their services, you will also find corporate training and workshops, employee assistance programs, development of toolkits and resources and advocacy. Their mission is to promote open conversation about mental health in Hong Kong, educate the public and challenge the associated stigma that often comes with mental health.
Central Minds has continued to adapt their services to make therapy more accessible during the coronavirus outbreak. They are currently offering online therapy sessions, Employee Assistance Programs (EAP's), online corporate training, workshops and groups. In these uncertain times, they want to offer individuals the safety and certainty to know that they are not alone.