Being a new mum is a dizzying whirlwind of love, fear, doubt, joy and exhaustion. (Photography: @liangkevin via Unsplash)
From physiotherapy to lactation consultants and everything in between: Your guide to the top specialists in Hong Kong who can solve every new parent's problems.
Got a baby on the way? From moving to a bigger flat, to purchasing insurance, to hiring a helper, there is a lot to get ready before the birth. When it came to my pregnancy and being a new mum in Hong Kong, I was prepared. I had read ALL the books, done the antenatal classes, joined every WhatsApp bump group, watched surgical videos on YouTube (please don't do this), and interrogated all available mum friends to learn 'What would REALLY happen'.
Of course none of that can truly prepare you for the dizzying whirlwind of love, fear, doubt, joy and exhaustion that is part of becoming a new parent. It's the best thing in the world, but it can also be a difficult and lonely time. And even with all that diligent preparation, I was completely blindsided when my daughter arrived.
The good news is that for every difficult part of being a new parent, there's an army of experts to help. They say it takes a village but, as an expat living in Hong Kong during COVID-19, my village was thousands of miles away. So, from my experience, here are my favourite experts that can help new mums in Hong Kong not just survive, but thrive.
The Physio
Around my seventh month of pregnancy I could barely walk more than a few hundred meters. Yes, I was eating three croissants a day but, as I learned in my antenatal classes, a woman's skeletal system changes dramatically in order to literally physically support the pregnancy. The hips and ribs widen significantly and abdominal muscles stretch to 115% of their previous length. And that's before your body ejects a tiny human into the world. No matter how super-fit you were before or during your pregnancy, your body needs serious rehabilitation.
Enter Evolve by Joint Dynamics, which is one of the best kept secrets for new mums in Hong Kong. Jenny Fielding, and her team of physiotherapists, have created and designed a dedicated women's health space. No topic is off limits, from painful sex, to incontinence, and post-partum depression. The team is focused on helping women during and after pregnancy to safely return to doing the things they love. (Be that running marathons or engaging in bedroom Olympics!)
Evolve, Asia Standard Tower, 6th floor, 59-65 Queen's Road Central, Hong Kong, p. 2762 0528
The Lactation Consultant
Surprisingly for me, the hardest part of being a new parent was not the pain, or the worry, or the lack of sleep, but feeding the baby. Between a low milk supply, a severely painful latch, bleeding (!), and worrying about getting my boobs out in public, I ended up choosing to stop breastfeeding completely. An informed decision that made me a much happier mum!
If I could turn back the clock, I'd have scheduled a lactation consultant to visit me the day after I got home from hospital. From massage techniques, help with latching, recipes and tips to boost milk supply, these specialist midwives are lifesavers for new mums in Hong Kong. Michelle Resco at OT&P Healthcare is one of the most highly recommended and she not only does home visits, but she can often be available on short notice in case of a painful clogged duct emergency.
OT&P Healthcare, LG/F, Century Square, 1 D'Aguilar Street, Central, Hong Kong, p. 6795 3135
The Therapist
Between 50-85% of women will experience a brief postpartum period of tearfulness in the days following their birth; one in eight new mums will experience symptoms of depression at any point in the next year. And in some cases, even new dads sometimes experience depression after the birth of a new baby.
In my case, a dark cloud hit just as my husband returned to work after his two-week paternity leave. Suddenly I was at home on my own with a tiny person who couldn't communicate with me. My family was far away and my friends were all at work. I had no idea how I was going to survive the day, let alone the week.
While I was daunted by a trip to my general practitioner (and made every excuse not to go), I was grateful for her compassionate and non-judgemental response. Be it through therapy or medication, I firmly believe that post-natal mental health should be more than a box-checking exercise for new mums in Hong Kong. Just like your six-week check-up, make the time to visit your doctor or a counselling service—even if you think you'll 'get over it soon'.
Check out our conversation about mental health with Mind HK and visit the Mind HK website for help on finding the right kind of help for you.
The Baby Osteopath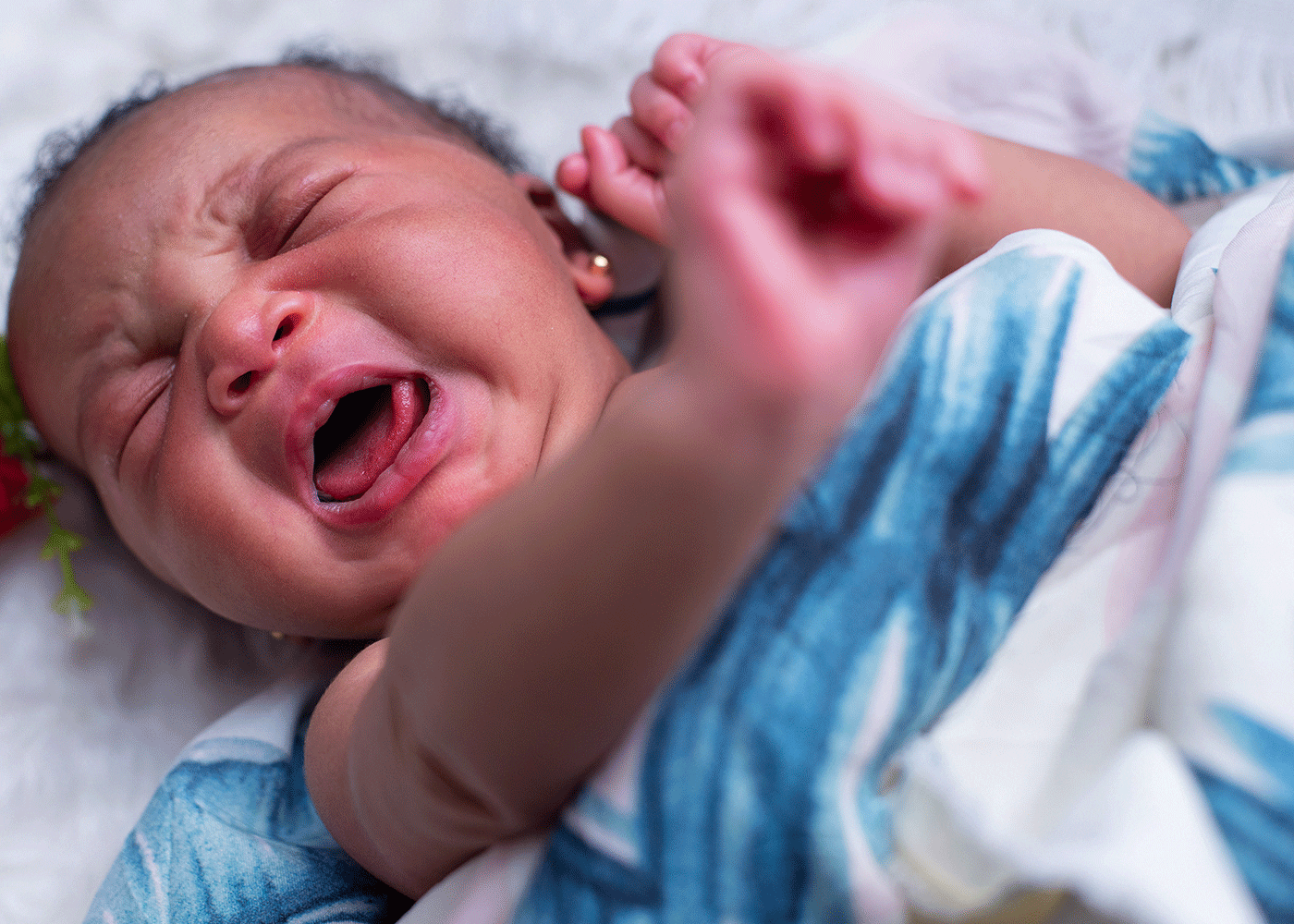 I wouldn't wish a screaming baby on my worst enemy. Nothing pains your heart (and challenges your mental health) like a baby that Will. Not. Stop. Crying. In this case, it's usually diagnosed as colic and you can be given prescription medicine that helps a bit, but in my experience, not enough to stop the wailing.
Many parents struggling to soothe a colicky baby have tried osteopathy, which provides gentle treatments using just the hands and the special techniques of the practitioner. Baby osteopathy can be helpful not just for colic but also for digestive problems and head turning issues. Many new mums in Hong Kong swear by Juliette Dutois at Evolve to help with feeding and crying issues.
Evolve, Asia Standard Tower, 6th floor, 59-65 Queen's Road Central, Hong Kong, p. 2762 0528