Our resident photographer examines the more reserved side of Hong Kong with his photo essay on the minimal side of the city
Hong Kong is known for its excess. From the bustling markets of Kowloon to the open-all-hours fashion outlets and the hedonistic clubs that run until the wee small hours – let's just say that we don't do things by halves in The 852. However, our photographer Anson Yip thinks that its important to stop and look at the city in another way too; a way in which less is more. Take a look at his beautiful images that explore the quieter side of Hong Kong through minimalism.
Minimalism: A photo essay by Anson Yip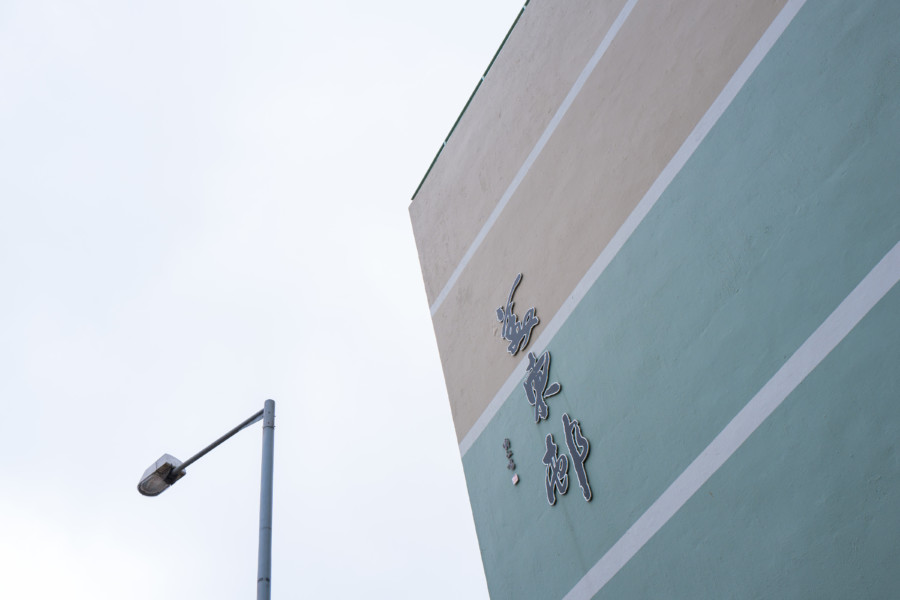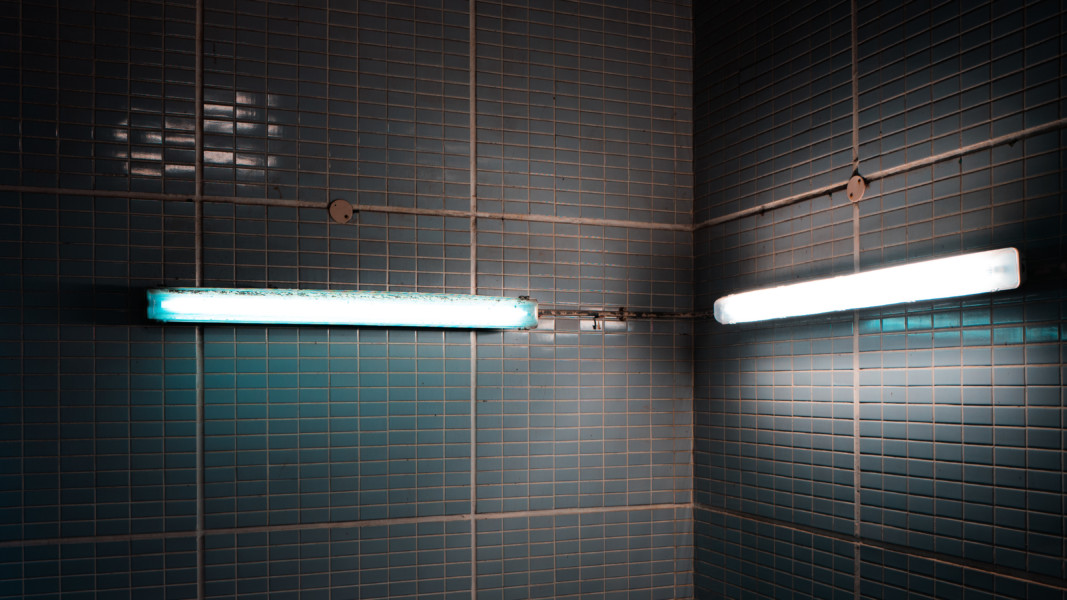 You can see more images from Anson Yip on Instagram.