Get healthy meals delivered straight to your door (Photography: nadianb via Canva Pro)
Looking to kickstart your healthy diet but haven't got the time to cook? These healthy meal delivery services will sort you out.
Hong Kong is a haven for food lovers and we all know it. Every day is a gourmet venture for us – whether you're looking for the best dim sum, street food, or the most Insta-worthy Hong Kong ice cream parlours. However, there are times when our body calls for a detox, and this is when healthy food comes in. What makes life even sweeter is that now you can have yummy and body-loving treats delivered to your doorstep, thanks to these healthy meal delivery services in Hong Kong.
Healthy meal delivery services in Hong Kong
1. Eatology
Designed by its in-house dietician, Eatology's scientific-based meals are designed for calorie-control, muscle-building, and weight loss purposes respectively. Aside from catering meal plans to vegans, it's known for offering the most customisable experiences of healthy meal plans delivery services in Hong Kong. Ranging from gluten free meals, protein-driven meals, plant-based menu to a tantalising Asian programme, it offers over a hundred recipes for healthy-eaters of different kinds.
Read our review on the 1500-calorie vegan meal plan by Eatology.
Eatology, 3/F, Yiuga Factory, 62 Victoria Road, Kennedy Town, Hong Kong, p. 5117 6824
2. Fittery
With a strong focus on customer support and delicious Asian-inspired dishes, Fittery stands out from the many healthy meal delivery services in Hong Kong. It offers a diverse and scrumptious range of dishes from two menus (Chinese and Fusion) curated by ex-Head Chef of Sohofama and their team of nutritionists. No more bland and boring meal plans!
We're also a big fan of Fittery's flexible and personalised services. You can get bespoke assistance via its WhatsApp hotline – easily pause your plans, request allergy substitutions, or ask any questions you may have. In addition, those with specific dietary needs can be catered to via Fittery's unique DIY boxes. These fully customised boxes offer over 100 combinations for you to choose from to craft your own feast. Now that's a meal plan that's truly flexible!
Order from Fittery online.
3. Nosh
Known as the trailblazer of healthy meal delivery services in Hong Kong, Nosh's meals are made with premium and sustainable ingredients, specifically designed for delivery. For those who think healthy eating is boring, hold that thought – Nosh launches new recipes on a weekly basis, featuring ingredients hand-picked from around the world. To get started, simply choose a meal plan like Nosh Signature, Nosh Veggie, or Nosh Keto, then specify what goal you may have. What's more, all the meals are delivered in eco-friendly packaging which are designed out of sugar cane and PLA plastic – love that!
We sampled the Western and Asian menus delivered by Nosh.
Order from Nosh online.
4. Nutrition Kitchen
The personal-trainer-approved meal plans at Nutrition Kitchen will take you to your desired physique. Depending on your health and fitness goals, you can opt for tailormade plans in a five-day, 10-day, or 20-day package. Its meals are split into balanced, low-carb, flexitarian, or vegetarian types in the sizes of small or regular, with estimated calories listed for each meal. Deliveries are available from Mondays to Fridays, covering most districts in Hong Kong Island and Kowloon.
Check out our experience trying Nutrition Kitchen.
Order from Nutrition Kitchen online.
5. Food Folk
Using local produce in addition to sustainable meat and fish products, Food Folk aims to be consciously and nutritiously minded. There are a selection of dishes that either have various proteins, are plant-based, or are keto. You can order meals a la carte everyday or get a weekly subscription plan. Food Folk also strives to use biodegradable or recyclable packaging products to remain environmentally friendly.
Food Folk, Flat A, 14/F, 49 Wong Chuk Hang Road, Aberdeen, Hong Kong, p. 3594 6111
6. Fitasty
Fitasty's meal boxes are so delicious that you'll fall in love with healthy eating! Using no MSG or additives and packing meals with a vacuum seal, Fitasty's meal programme is wholesome and healthy. You can choose your preferred meal plan from options like a 20-day healthy meal package, weekly calorie-controlled meal package, a 21-day body shape programme. Additionally, you can purchase individual items like proteins and veggies.
Shop Fitasty's meals online or at their locations.
7. Easy Food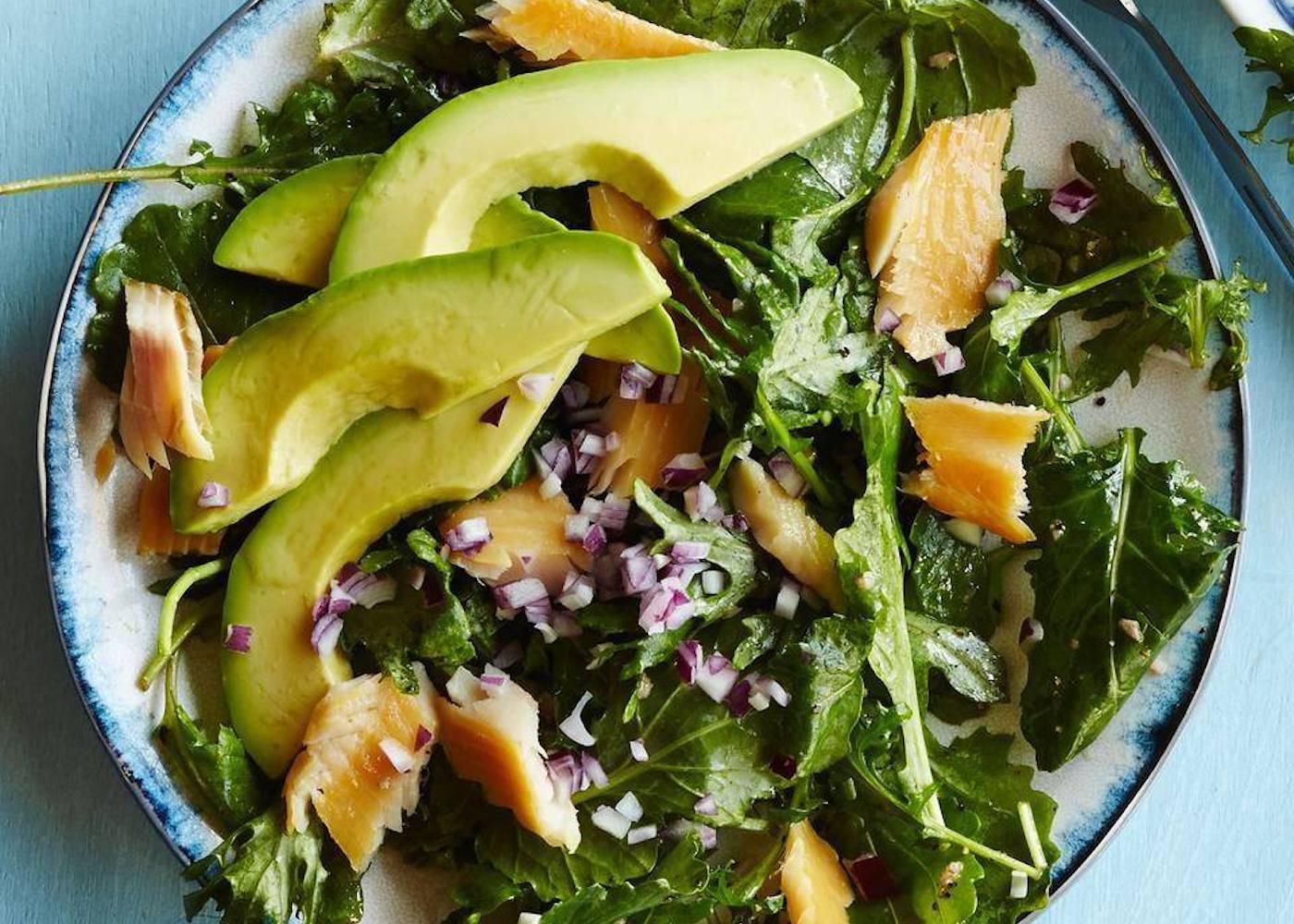 If you're on a keto, paleo, low-carb or vegetarian diet, Easy Food is a great choice for you. With delicious items like grilled chicken tikka and grilled summer vegetable salad, going on a non-mainstream diet might not be as hard as you think. Their programme ranges from two days to a month in length, and you can customise the number of meals and total calories per day. The ordering website is user-friendly, too!
Order Easy Food online.
8. Mealthy
Great for those who value their fitness, Mealthy ensures customers get to enjoy fresh and healthy chef-made meals. View the available dishes on the menu online weekly and choose the number of meals you want per week. Moreover, the nutrients and ingredients of each meal are clearly stated, making Mealthy perfect for those who are conscious about nutrition. Sustainable packaging is also used to ensure you get conscious, healthy food that can be prepared in as little as three minutes.
Order Mealthy online.
9. Bain Marie
Curated by a chef and a nutritionist, Bain Marie strives to bring you meals that are as healthy as they are flavourful. Highly customisable, you can first choose between light diet, high energy, vegetarian, and balanced meal plan options. Then, each plan allows you to pick your calorie intake depending on your health and fitness goals. You can also set the number of meals you want per day and the duration of your plan. Considering the health of our planet as well, Bain Marie uses Vegware Sustainable Packaging for its meals.
Order Bain Marie online.
[This article was originally published in July 2020 and updated in 2023 by Min Ji Park.]