Get ready for a musical journey across the bounteous land of China, from ages past to present – except this time, you don't even need to hop on a plane for this! Presented by the Hong Kong Chinese Orchestra, "A Musical Journey of Cathay" will take you on a virtual tour, allowing you to learn more about Chinese culture while inspiring your imagination of the Northern and Southern parts of Mainland China.
A Musical Journey of Cathay: The programme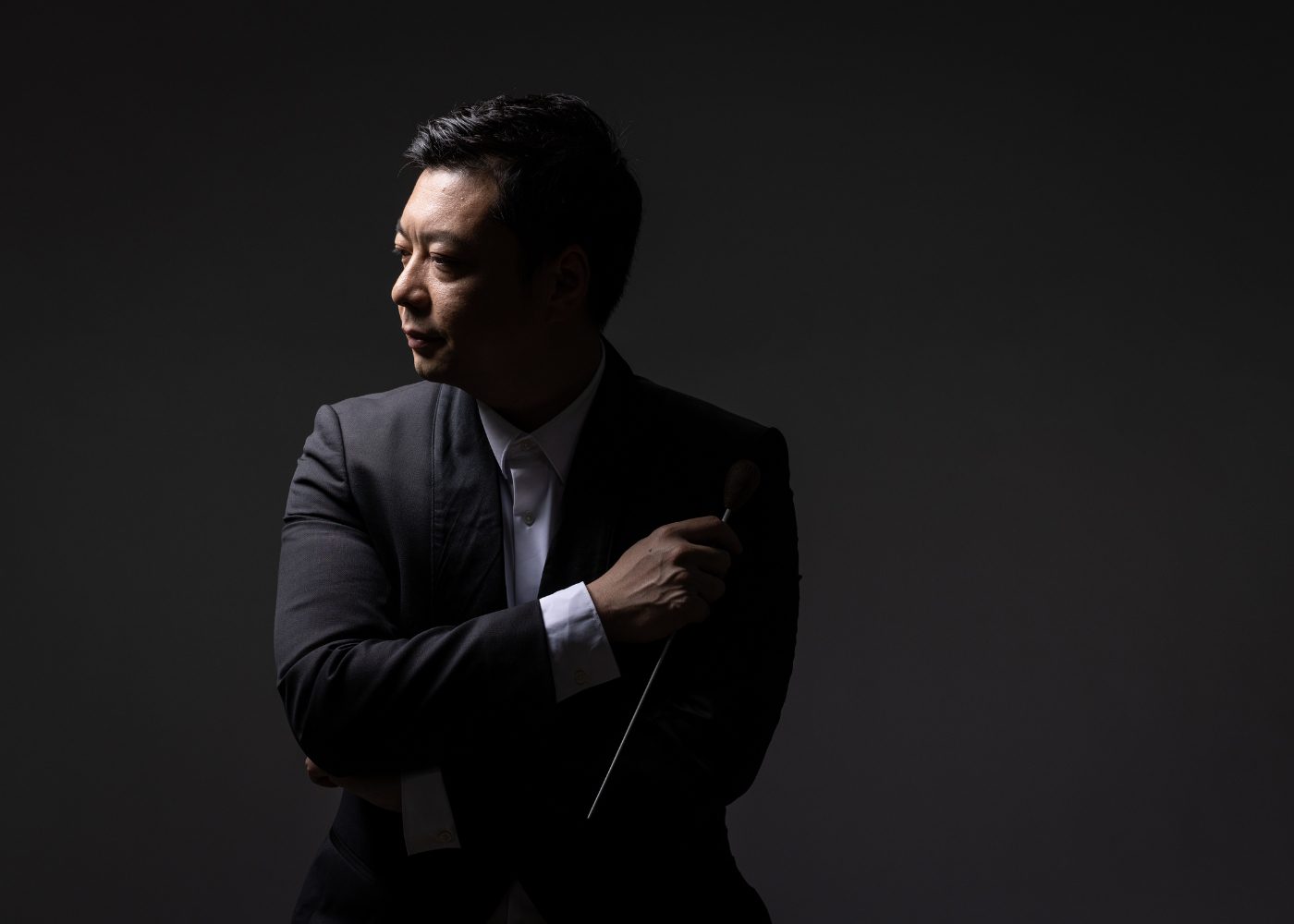 Conducted by Sun Peng, winner of the first International Conducting Competition for Chinese Music held by HKCO, the Orchestra will conjure up the rustic features of Northeast China with Wang Danhong's Harvest Dance on Strings, before transporting you to the idyllic Jiangnan with Jasmine by Liu Wenjin, and the rambling mountains of Yunnan through Guo Wenjing's Three Melodies of West Yunnan.
Next, you'll move on to the thriving cities of Macao and Hong Kong via Zhao Jiping's Macao Impressions and Law Wing-fai's Flowing Phantasm. The journey concludes at the Yellow River Basin with The Yellow River Capriccio by Cheng Dazhao – but not before you enjoy a fun, interactive performance with the Orchestra, using the Chinese rattle drum provided by HKCO. Experience richly diverse soundscapes at "A Musical Journey of Cathay" and let the charm of Cathay unfold before you.