'Stume up! (Photography: GrigoriosMoraitis via Getty Images Signature)
Go spooky with these spine-chilling dress-ups on Halloween, or dress cute for your next birthday party! Here's our guide to costume shops in Hong Kong.
Whether it's for Halloween or the Rugby Sevens, fancy dress is a must for a grand old time in the 852. The options are limitless, from cosplaying according to the best anime series, reinventing characters from your favourite Cantonese horror movies, or dressing your little ones with kids' clothes as a mini monster. Whatever you're looking for, check out this list of costume shops in Hong Kong where you can snag a costume that will have you standing out in the crowd (even at Santa Con!)
Our top picks for costume shops in Hong Kong
1. Pottinger Street
An oldie but a goodie, Pottinger Street has been a coveted spot for buying last-minute costumes and accessories since forever ago. Featuring everything from devil horns and wigs, to angels' wings and face paint, you can achieve instant transformation by climbing those classic stone slab steps in the heart of Central.
Pottinger Street, Central, Hong Kong
2. Matteo Party
As one of our favourite costume shops in Hong Kong, Matteo Party is a true destination with a great selection of full-body costumes. Expect everything from Chewbacca and Cinderella, to the Grim Reaper and Harley Quinn; order online then pickup at Causeway Bay and become whoever you want to be.
Matteo Party, Units 2003-04, 20/F, Shun Hei Causeway Bay Tower, 492 Lockhart Road, Causeway Bay, Hong Kong, p. 2342 8887
3. Ymehouse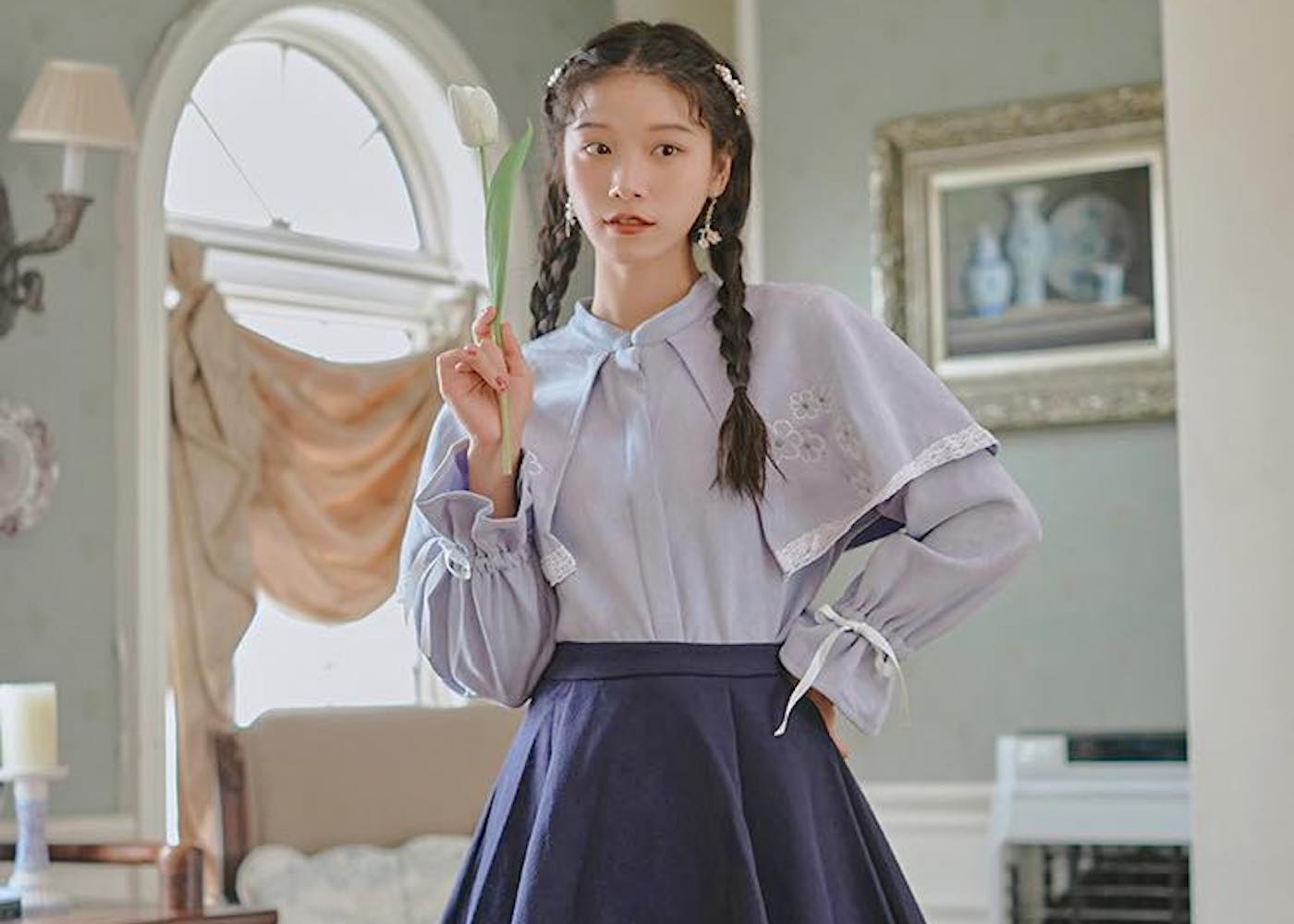 Looking for something a little racy? Ymehouse in Yuen Long specialises in all things cute or fierce. You can show some skin as a Lolita or a sexy flight attendant. Or maybe you'd want to don a kimono or dress as Red Riding Hood?This costume shop in Hong Kong even stocks a range of couples costumes, so you can roll up as your fave dynamic duo.
Ymehouse, Unit 509, 5/F, Keader Centre, 129 On Lok Road, Yuen Long, p. 6180 8328
4. Sham Shui Po Fabric District
Have you ever seen a store filled with nothing but zippers? You'll find it in Sham Shui Po, a colourful neighbourhood in Kowloon. For those of you who prefer to do-it-yourself, you can find fabric, buttons, leather, and other craft materials at bargain prices that are unbeatable anywhere else in Hong Kong. Make a list and go shop for your one-of-a-kind masterpiece.
Check out our definitive Sham Shui Po shopping guide.
Sham Shui Po Fabric District, Sham Shui Po, Hong Kong
5. Fun e Costume
A place frequented by Hong Kongers for the more entertaining occasions in life, Fun e Costume may seem unassuming but packs a well adorned punch. Sticking out amongst all the other shops in Lai Chi Kok, this Hong Kong costume shop has all the wallet-friendly options for creative getups. Stop by for a crayon costume or even some gruesome temporary tattoos!
Fun e Costume, Room 33, C10-11, 1/F, Block C, Hong Kong Industrial Centre, 489-491 Castle Peak Road, Lai Chi Kok, Hong Kong, p. 9075 3530
6. Fortune Costume
Both adult and child costumes are available at Fortune Costume for your dress-up needs. Superheroes, animal costumes, and dance gear like tutus and shoes can be purchased in the heart of Tsim Sha Tsui at great prices. Not looking to get much wear out of your costume? Fortune Costume has some options available for rent, so that you can spend a little less and save room in your closet.
Fortune Costume, Room 202, 2/F, 23 Hillwood Road, Tsim Sha Tsui, Hong Kong, p. 2367 5018
[This article was originally published in March 2020 and updated in 2023 by Min Ji Park.]