news
in Singapore
Bugis Street's seedy past might be immortalised in Peter Bogdanovich's Saint Jack, but the red-light district…
We're stoked to see enclaves like Dempsey get new kids on the block (it's about damn…
latest
in Singapore
Christmas may be months away but it's never too early to start planning the perfect holiday – ever! Got a serious case of wanderlust but just can't decide where to go? Good thing then that we've got our friends at...
ed's picks
in Singapore
Sure, we love dining out at some of Singapore's best restos as much as the next person (if not more). But is there anything better than a hearty home-cooked meal, prepared with your own two hands? We think not. If...
trending now
in Singapore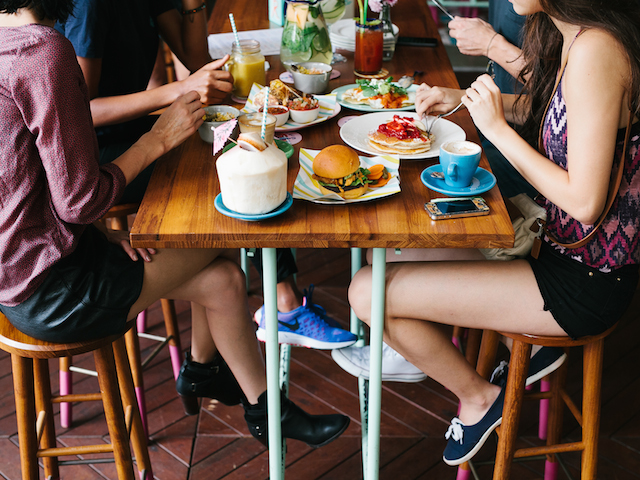 1
Brunch in Singapore – the only reason we drag our butts out of bed at 10am on the weekend. Are you a foodie and looking for a mouth-wateringly awesome new dining haunt to get your eggs Benny and pancake fix?...