news
in Singapore
May 26, 2015
Presenting #LelongLelongMarket
As you probably know, us Honeycombers gals love picking up unique, beautiful trinkets to cover ourselves…
May 26, 2015
Restaurant Review: Osteria Art
The CBD's been welcoming quite a number of new kids on the block of late, and…
latest
in Singapore
May 26, 2015
Travel must-haves in your suitcase
It's no secret; we live to travel. And with summer all-year round, we're always in the mood to jet off on holiday and expand our oh-so-chic travel accessories collection. As soon the plane tickets and accommodation are booked, our checklist of...
May 26, 2015
Pretty bling by Niessing
May 26, 2015
Beat the queue at the airport
ed's picks
in Singapore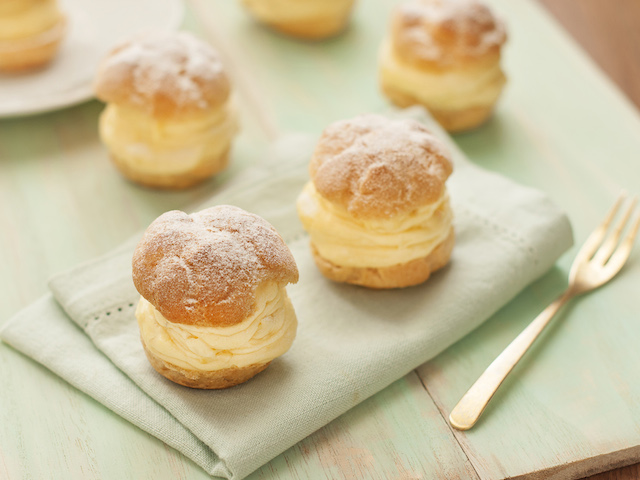 May 22, 2015
This way to durian desserts
There are two types of people out there: durian lovers and durian haters. If you're one of the former, you probably enjoy the king of fruit in all of its glorious forms (like chocolate and fried chicken). While it's incredibly satisfying to...
May 19, 2015
Breakfast like the English
May 21, 2015
Foot spas in SG
trending now
in Singapore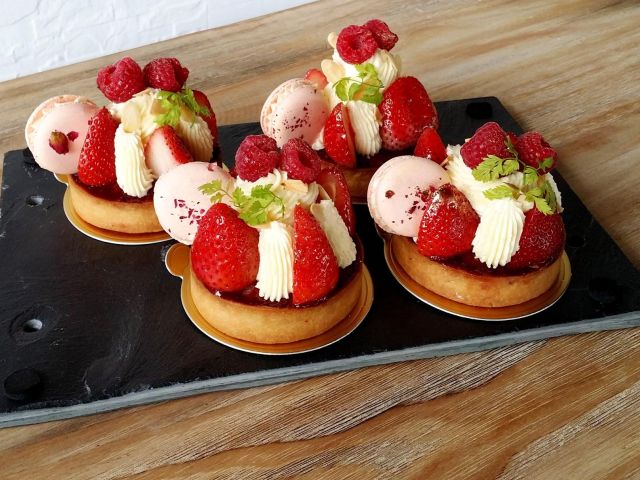 1
May 14, 2015
In the neighbourhood: Punggol
What used to be a boring suburban town is now a idyllic riverfront destination. Nestled in the north eastern part of the island, Punggol is now home to hip bars, quaint cafés, prawning ponds, a stable and a futsal pitch. Watch out East Coast,...