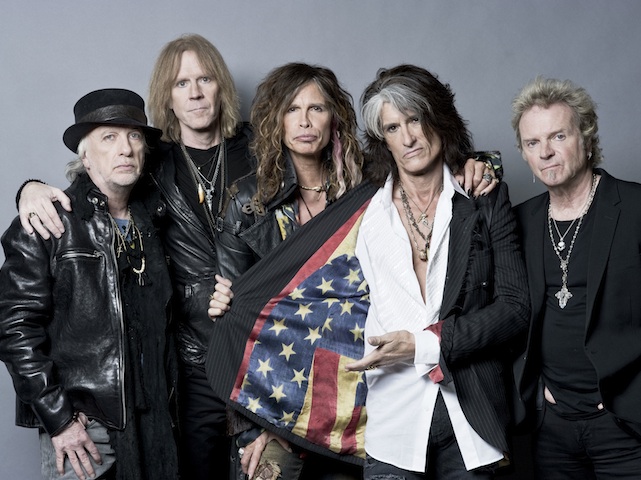 Red carpet. Check.
Aerosmith, CeeLo Green, PSY, Carly Rae Jepsen, Sky Blu (of LMFAO) and Blush. Check.
Long weekend in Singapore. Check.
Party like a superstar in Singapore this May long weekend at the Social Star Awards. On Thursday, 23 May 2013, Starcount will unveil the winners of the inaugural Social Star Awards at a multi-genre international A-List celebration at Marina Bay Sands, Singapore.
The Social Star Awards will be a unique 24-hour event with an incredible 288 awards (one every 5 minutes) presented to the biggest stars and brands across the world. The awards show at Marina Bay Sands will feature live performances by Aerosmith, CeeLo Green, PSY, Carly Rae Jepsen, Sky Blu (of LMFAO) and Blush, and will shine a spotlight on Singapore to discover the world's most popular stars in social media globally over the past 12 months in this 3-hour celebration event.
This unprecedented line-up of the most amazing international talent will be staying on for the public holiday weekend to present the Singapore Social Concerts at Gardens by the Bay – the ultimate post awards concert weekend for the Social Stars on Friday, 24 May and Saturday, 25 May.
Tickets, information and packages for both the Social Star Awards and the Singapore Social Concerts are available at tickets@starcount.com or call +65 6225 8105.
Exclusive Offer:
Starcount has an exclusive offer available to all Honeycombers – buy a Super VIP ticket to the Social Star Awards – that's VIP access to the pre-awards reception by CUT Executive chef Joshua Brown, VIP Awards seating and official after party on the Sky Park – and receive a free ticket to either Friday or Saturday night's concert worth up to 165 dollars! This offer is limited so get in quick!
What are you waiting for?
Email tickets@starcount.com, and tell them you saw it on Honeycombers.
Image credit: Aerosmith Facebook Page.